A Spider
"A spider performs operations
similar to those of the weaver, and
and a bee puts many a human builder to shame
many a human builder by the construction of its wax cells.
But what distinguishes the worst builder from the
the worst builder before the best bee is that he
is that he has built the cell in his head,
before he builds it in wax."
Marx, Karl: Das Kapital. Book I: The Production Process of Capital. Hamburg, 1867.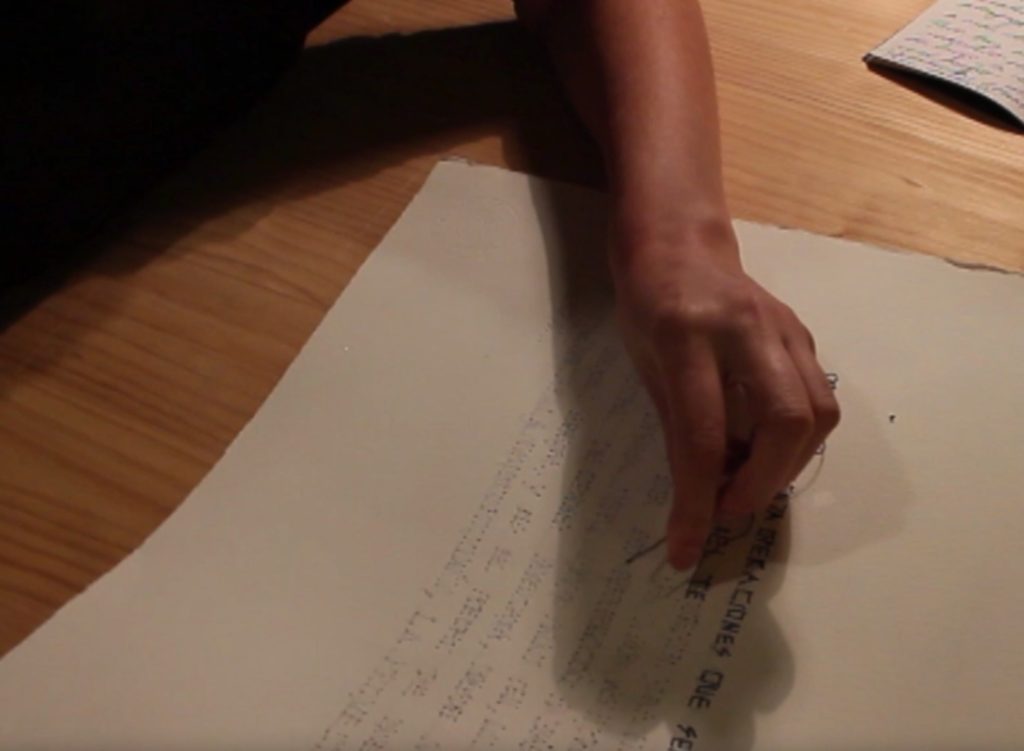 ---
»Eine Spinne verrichtet Operationen,
die denen des Webers ähneln, und
eine Biene beschämt durch den Bau ihrer
Wachszellen manchen menschlichen Baumeister.
Was aber von vorn herein den schlechtesten
Baumeister vor der besten Biene auszeichnet, ist,
dass er die Zelle in seinem Kopf gebaut hat,
bevor er sie in Wachs baut.«
Marx, Karl: Das Kapital. Buch I: Der Produktionsprocess des Kapitals. Hamburg, 1867.