nourishing values – a homage to joseph beuys on his 100th birthday 2021
beuys' economic values, consisting of products of the former gdr as well as art values, are contrasted with my work nährwerte (nourishing values) in 2021.
in the sense of beuys' expanded concept of art for open forms, i created objects, photographed them and then processed the images.
all nutritional values were consumed later.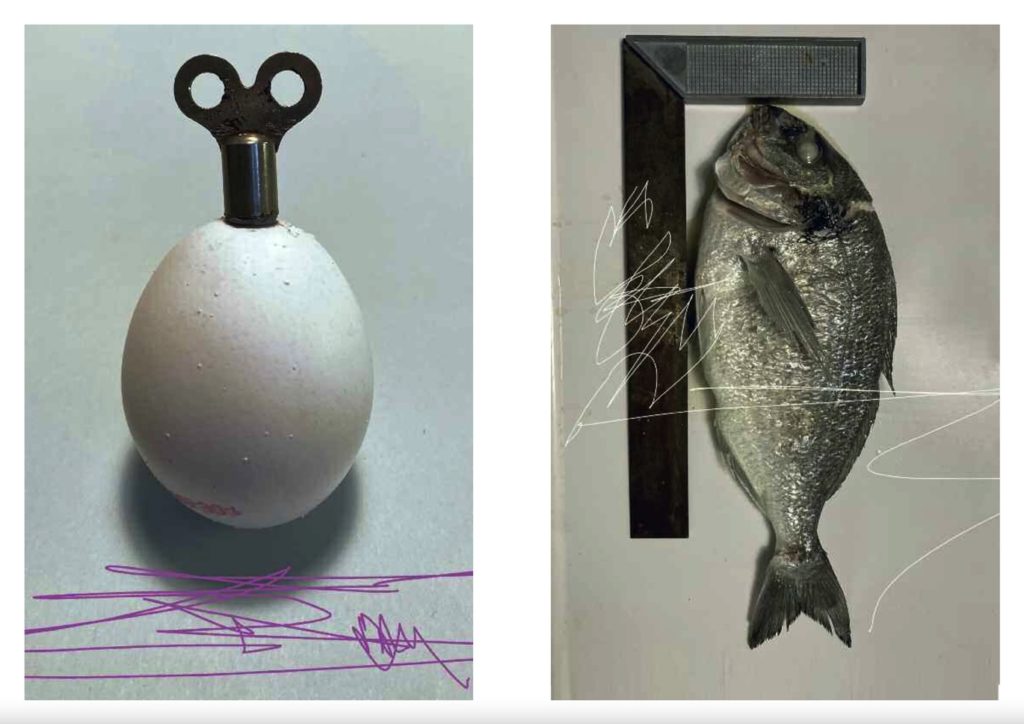 Watch the contribution of "nourishing values" on the EULENGASSE YouTube channel
Watch the contribution of the contemporary witness Jon Pahlow on the EULENGASSE YouTube channel
---
nährwerte – eine hommage joseph beuys zum 100. geburtstag 2021
beuys wirtschaftswerten, bestehend aus produkten der ehemaligen ddr sowie kunstwerten setze ich 2021 meine arbeit nährwerte entgegen.
im sinne beuys erweiterten kunstbegriffs für offene formen habe ich objekte geschaffen, fotografiert und die bilder anschließend bearbeitet.
alle nährwerte wurden später verzehrt.